Penola based civil contractor specialising in locating underground services and exposing them safely using vacuum excavation.

Hydro Vacuum Excavation
Safely exposing your underground assets.

Trenching and Backfilling
Catering for all your trenching needs across power, water, communications and underground services.

Underground Service Locator
Identify what types of utility cables and pipes are beneath the surface of your property.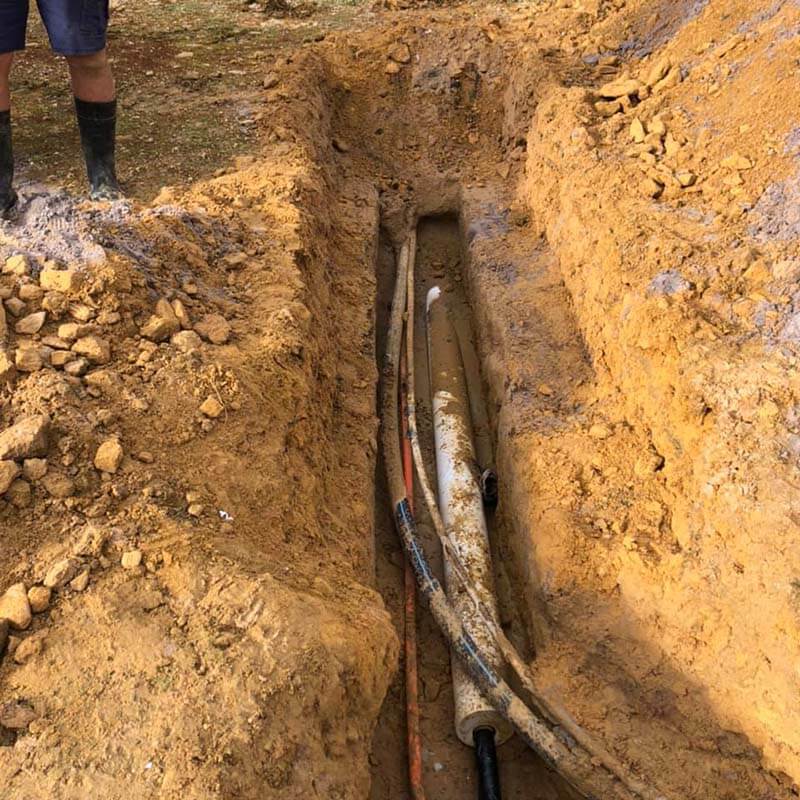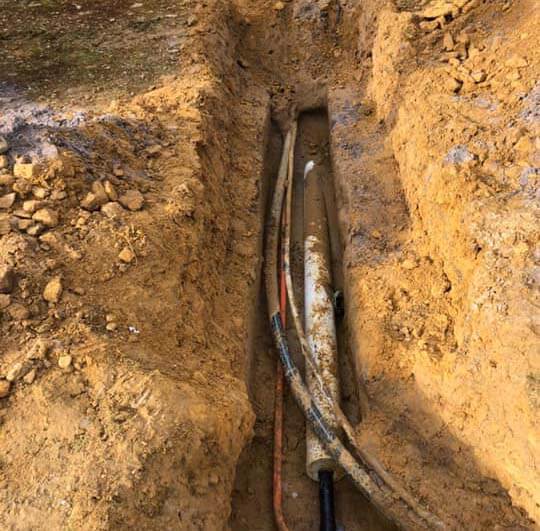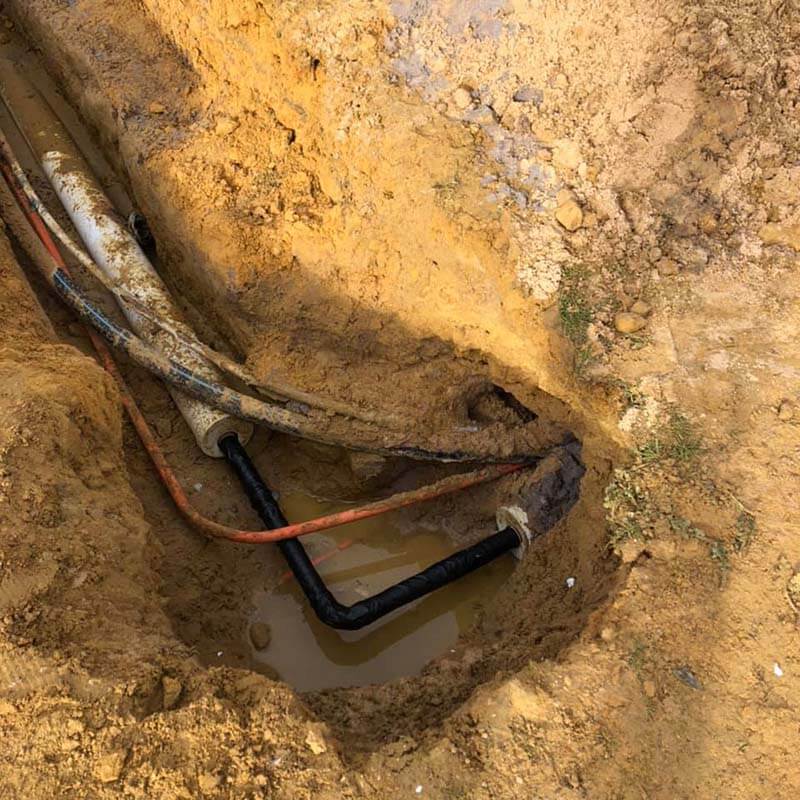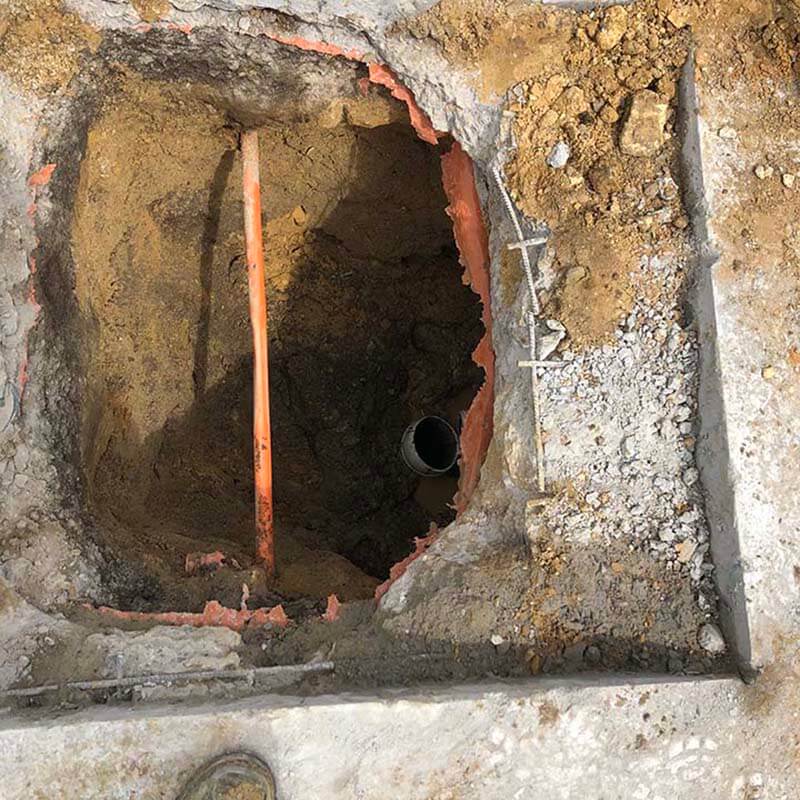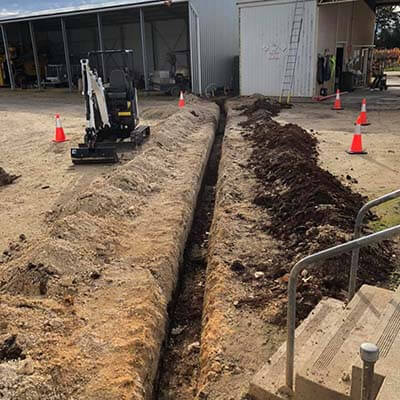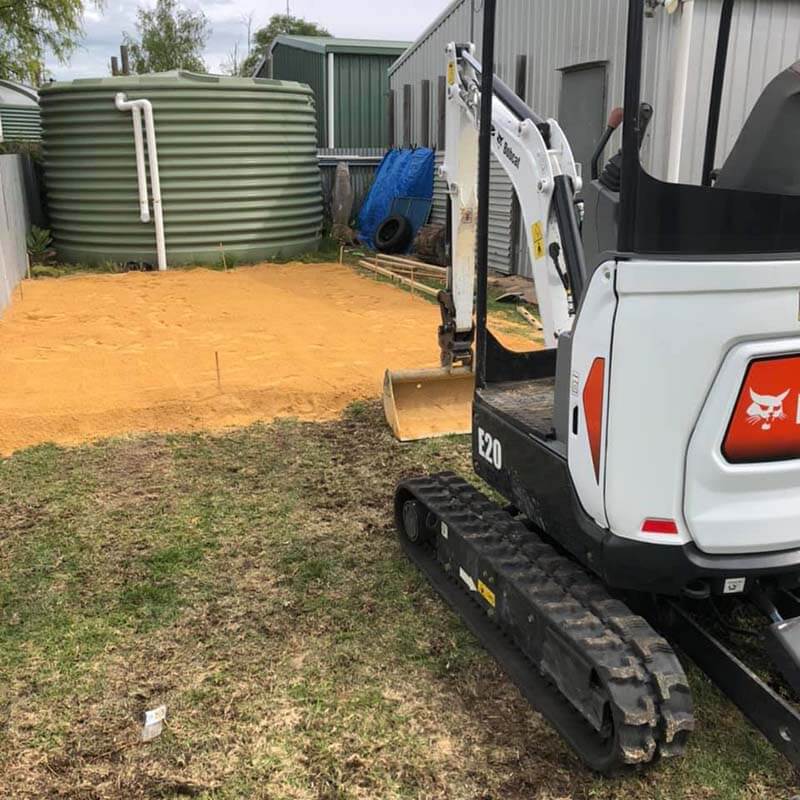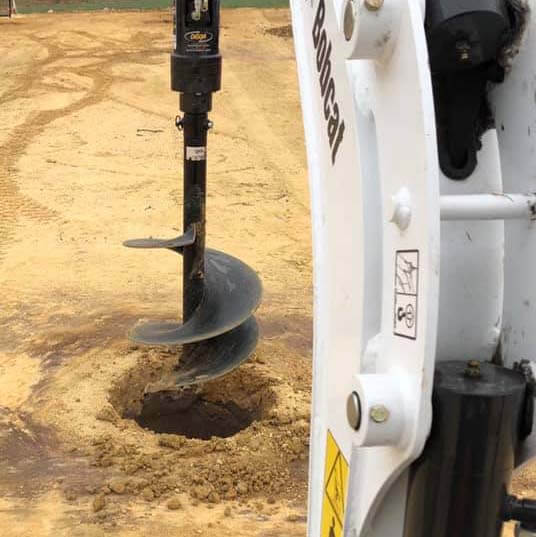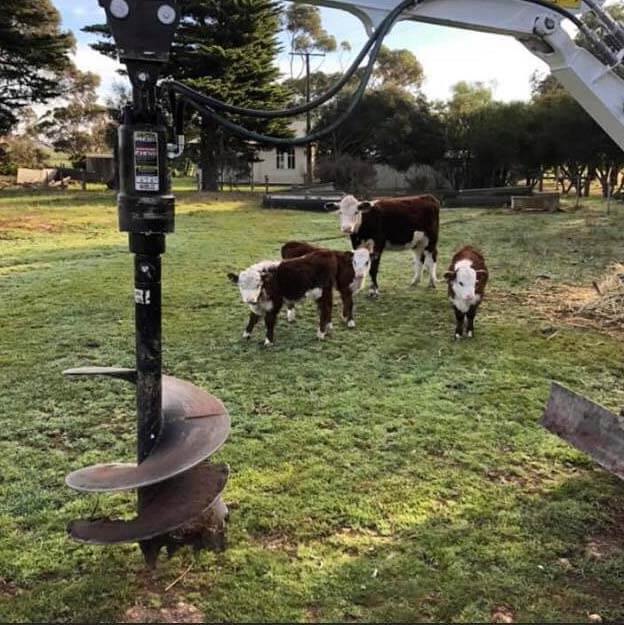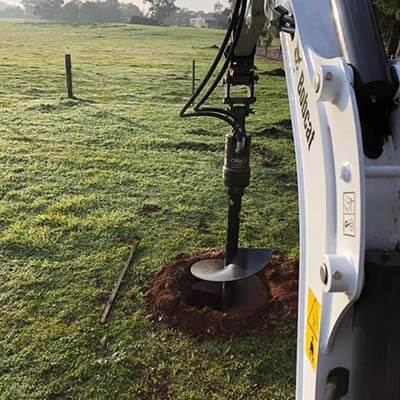 David
 I was very impressed with the vacuum excavation. It was quick, clean and very precise. I will use it again. 
Sophie
Jamie was very easy to deal with. He returned all calls the same day and was very cost-effective.
Mark
Jamie drilled post holes for my fence. He was friendly and helpful.
Message Us
Get In touch below. Ask Any Question or Get a Quote