Penola based civil contractor specialising in locating underground services and exposing them safely using vacuum excavation. Providing excavation across Wattle Range.

Hydro Vacuum Excavation
Safely exposing your underground assets.

Trenching and Backfilling
Catering for all your trenching needs across power, water, communications and underground services. 

Underground Service Locator
Identify what types of utility cables and pipes are beneath the surface of your property.
Lear Excavation Pty Ltd was formed in November 2019 after we identified a need for an excavation company to serve the community in the Wattle Range area. We wanted to bring our experience gained from working at a civil excavation company in Mount Gambier, South Australia and cater to the local Wattle Range area and surrounds.
As a local owner-operator, we take pride in being able to cater to a wide range of our client's needs. From local businesses large and small to rural, town and private households we work to get the best outcome for you. We pride ourselves on our prompt, affordable and safe services to our clients.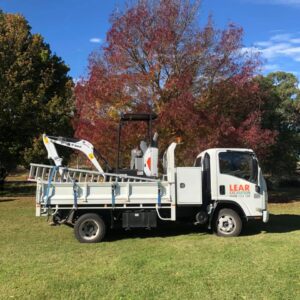 Prompt, Affordable and Safe Services
Friendly Service
Whether you are a small or large business, private landowner or based in a town or rural setting we are able to cater to your requirements.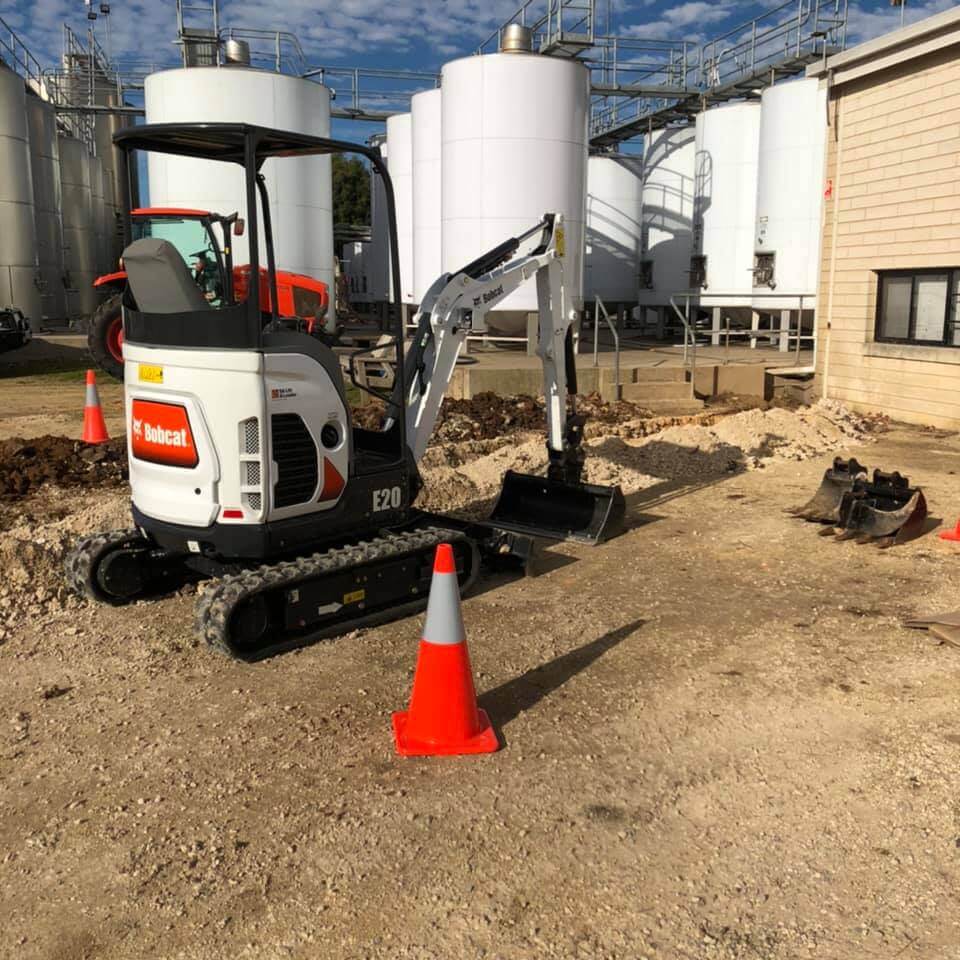 Easy Access
Our trailer is compact enough to fit through driveways and allows us to navigate through hard access areas. Couple this with our zero-turn 2 tonne excavator enables us to reach areas where others can't.
Peace of Mind
You can rest assured we are fully licensed, insured and carry the necessary machine tickets and traffic management certifications.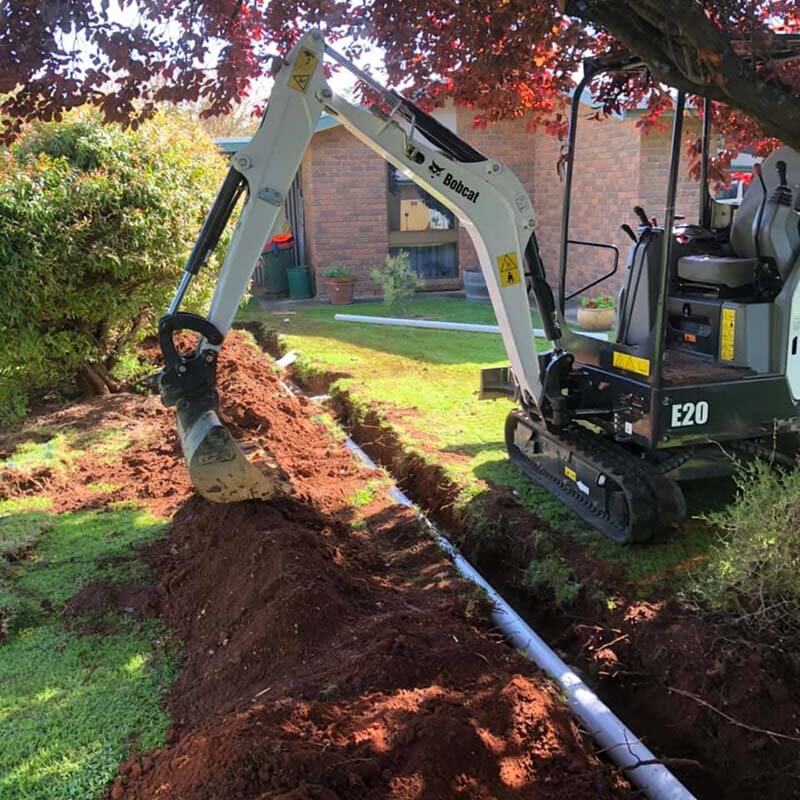 "I was very impressed with the vacuum excavation. It was quick, clean and very precise. I will use it again."